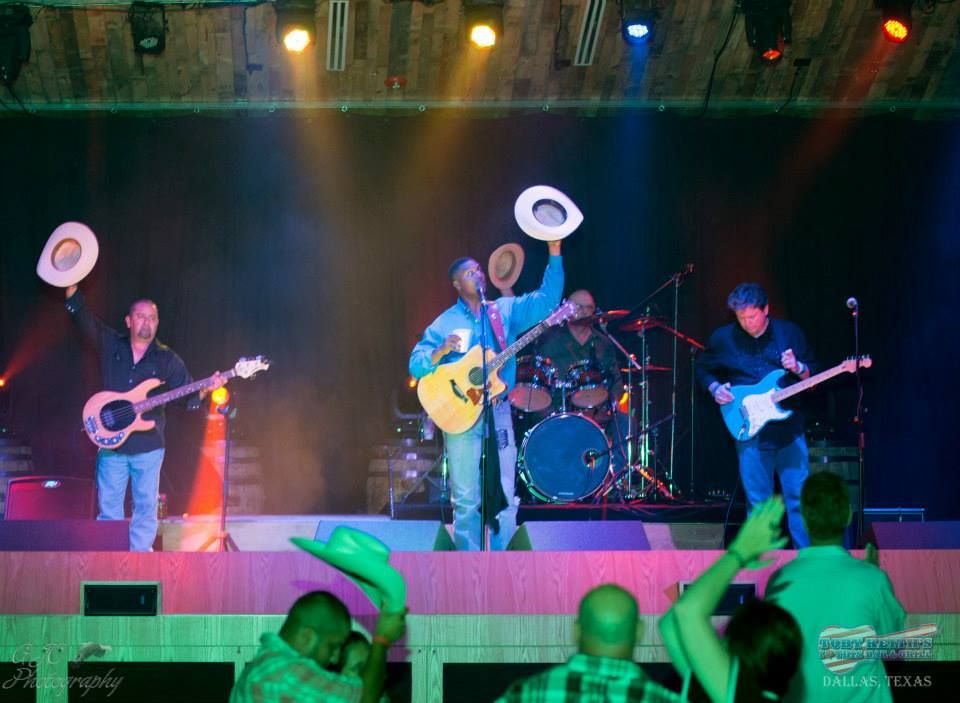 Latest News
Pickup the February issue of Country Music People magazine here https://www.cmpcountry.com/ to read the article about Joe.  You'll see great pics of Joe at the ranch and you'll learn more about him, the new album, and much more!
 Thank you so much for checking us out!  It truly means a lot to know that we have great friends that are always there to support the music!  Our site is still a "work in progress" so please hang in there with us as we work to make our site the best it can be!  Be sure to check out, "Down In Stillwater Oklahoma" on your favorite music streaming site and stay tuned for some upcoming great news!
Shows
Dancin' In The Dirt Concert Series Doors Open at 6pm Opening Act- Joe King approx. 7 PM Headlining Act- The Frontmen approx. 8:30 PM All Ages Event Ticket includes Fair Gate Admission No Refunds or Exchanges Joe King and The Frontmen
VIP: Limited Tickets Fair/Concert admission VIP standing area on arena floor or non-reserved concourse seating upstairs VIP lanyard Access to the VIP cash bar VIP Dance Area General Admission: Fair/Concert admission Standing area on arena floor or non-reserved concourse seating upstairs Our general admission section features a standing room area on the arena floor or seating in our stands on the concourse section. The seated section provides excellent site lines to the stage for those who wish to have a seat while enjoying the show.
The Amarillo National Center is a climate-controlled indoor arena. All sales are final, with no refunds, or exchanges.